Recent Posts: Page 10 of 56
June 20th, 2015 in Main Dishes, Pork by Julia Volhina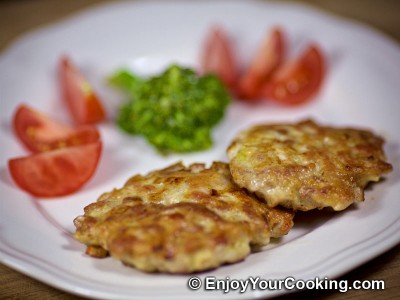 I love this recipe. And if you use boneless country-style pork rib meat as I do and get tender and juicy meat "pancakes", you will love it too.
Just chop the meat along with onions, mix with eggs and some starch, set it in fridge to marinate and then fry later.
This is one of meals you can prepare everything for some time in advance, and then just fry them right before serving.