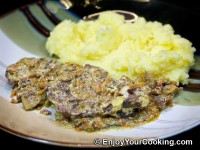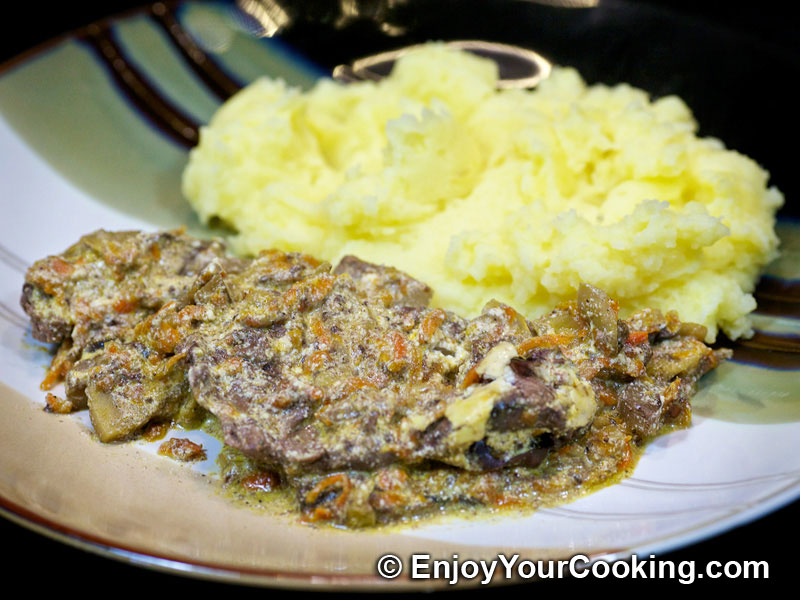 This is tender dish made of chicken livers cooked under sour cream and nutmeg sauce with mushrooms and carrots.
I love chicken liver for its texture and easiness to cook. However if for some reason you don't like it or don't have it, this dish can be also cooked with beef liver, just slice it in smaller pieces.
Chicken liver with mushrooms and sour cream goes great accompanied with boiled potatoes or buckwheat as a side dish. Serve it for lunch or dinner.
Ingredients:
1lb of chicken livers
1 onion
2 carrots
1/2lb of mushrooms
8oz of sour cream
1 tablespoon of honey
Nutmeg to taste
Salt to taste
2 tablespoons of butter
How to prepare, step-by-step:
Enjoy!