Green Beans and Eggs Salad
October 20th, 2012 in Salads by Julia Volhina

Total cooking time:

20min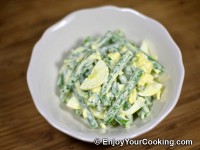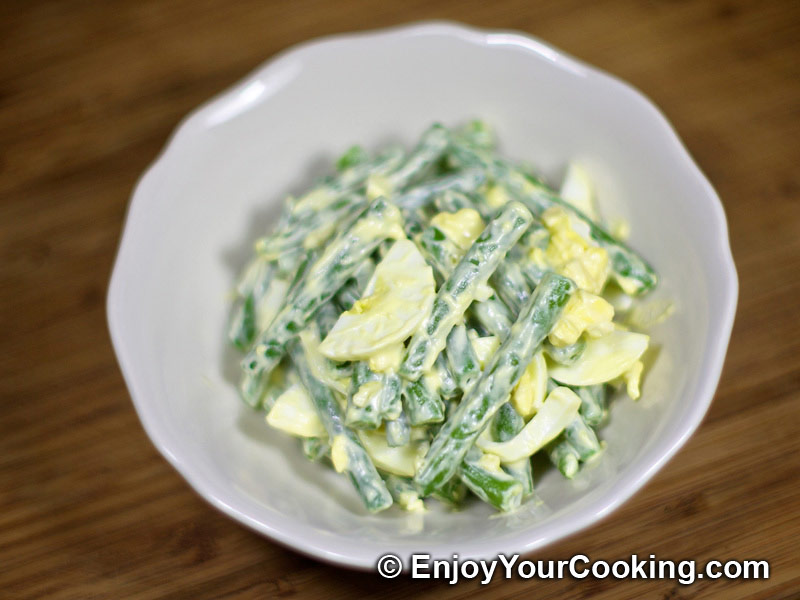 Another recipe for green beans and eggs, now in a form of egg salad with garlic and mayo.
As all foods prepared from green beans I know, it doesn't require much time to do: about 20 mins from beginning to end or even less if you use cooked eggs and thin french green beans.
Adjust amount of garlic and mayo to your taste.
Ingredients:
1lb of green beans
4 eggs
1-2 garlic cloves
A tablespoon of butter
Mayo to taste
How to prepare, step-by-step:
Enjoy!
One Response to "Green Beans and Eggs Salad"