---
There is more than one recipe for pancakes on this website, if you are looking for some other recipe, try here:
all pancake recipes
.
---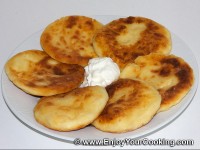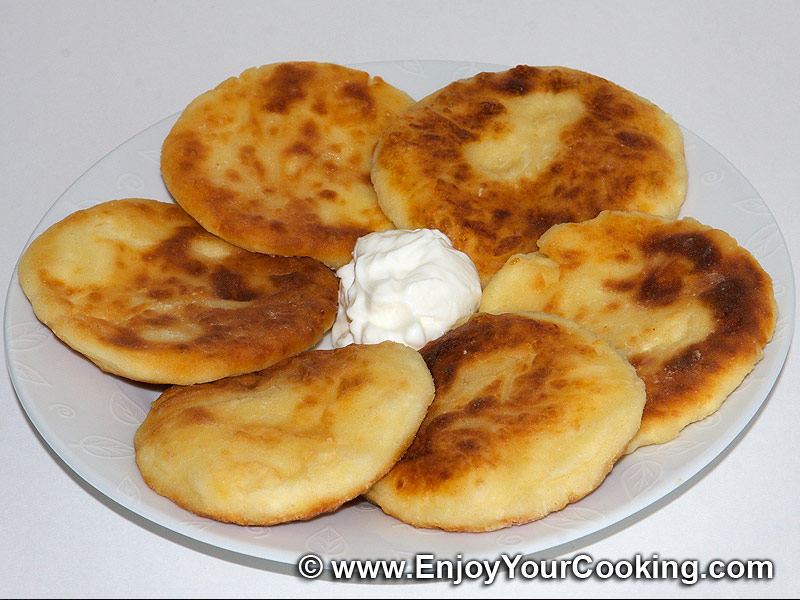 Fresh White Cheese Pancakes are good choice for the family breakfast or snack. Fresh cheese is a source of the calcium, therefore this is very good food for kids whose growing body needs a lot of calcium.
Cheese pancakes are very fast and very easy to do. The only hassle with this recipe can be to find good quark-kind fresh cheese. So try Russian, Ukrainian or Polish shop if you can't locate it local supermarket, or make it yourself.
Ingredients:
0.5 – 0.8lb of fresh white cheese (quark)
1 egg
2 tbsp of sugar
1/2 tsp of salt
All purpose flour
Sunflower oil
How to make, step-by-step:
15 Responses to "Fresh Cheese Pancakes"