Category:
Turkey

(Page 1 of 1)

April 13th, 2013 in Main Dishes, Turkey by Julia Volhina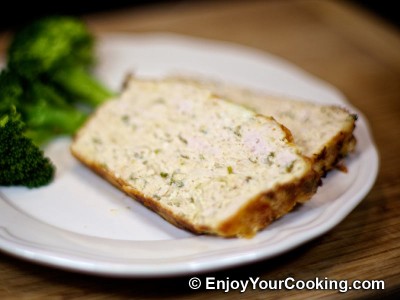 This is another experiment with turkey meat, which I am not very familiar with. And I must say I like how it turned out.
I used ground turkey breast meat, but thighs would do good as well, or a combination of these.
This recipe is good choice for lunch or dinner, leftovers can be stored in fridge and warmed up before serving.