Tag:
apple

(Page 1 of 3)

October 20th, 2018 in Hot Soups, Soups by Julia Volhina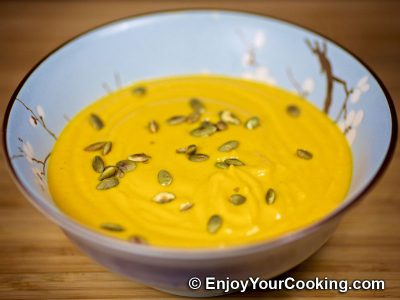 With pumpkin and squash season comes time for vegetable soups using said vegetables.
Today's recipe features butternut squash and some other fine veggies to accompany it.
It is full of veggie goodness, has hint of a spice (which you can tame a bit if you are looking for something less spicy by reducing amount of peppers) and totally great taste.
If you are a fan of the season, butternut squash soup is definitely a dish to try.