Tag:
ground beef

(Page 1 of 3)

August 26th, 2017 in Beef, Main Dishes by Julia Volhina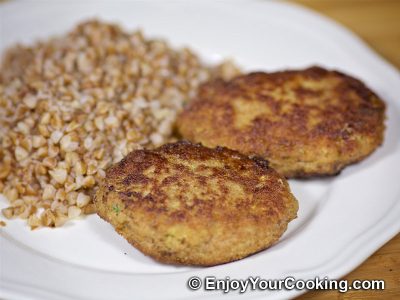 Traditionally for a zucchini season a zucchini recipe: a cross between meat patties and zucchini pancakes, so to speak. For the times you want to eat some meat but also want to get your veggies in as well.
They turn out very tender and juicy. Pair great with any potatoes or grain sides. Work good on buns, however will be too soft for grilling, so just fry them as recipe explains.
I prepared these with beef, but I think chicken or turkey or mix of meats (whatever you like more) will work here as well.